Preserving yesterday for today and tomorrow.
Open House Tours at the Dudley Museum
October 1
Open house tours of the 1892 Dudley Historic House Museum will take place on Sunday, October 1 from 1 -4 p.m. With Halloween fast approaching, tour guides Richard Senate and Lynn Weitzel, co-authors of  "Are There Ghosts at the Dudley House?", may add a few ghost stories if asked. Admission is free. For information please call (805) 642-3345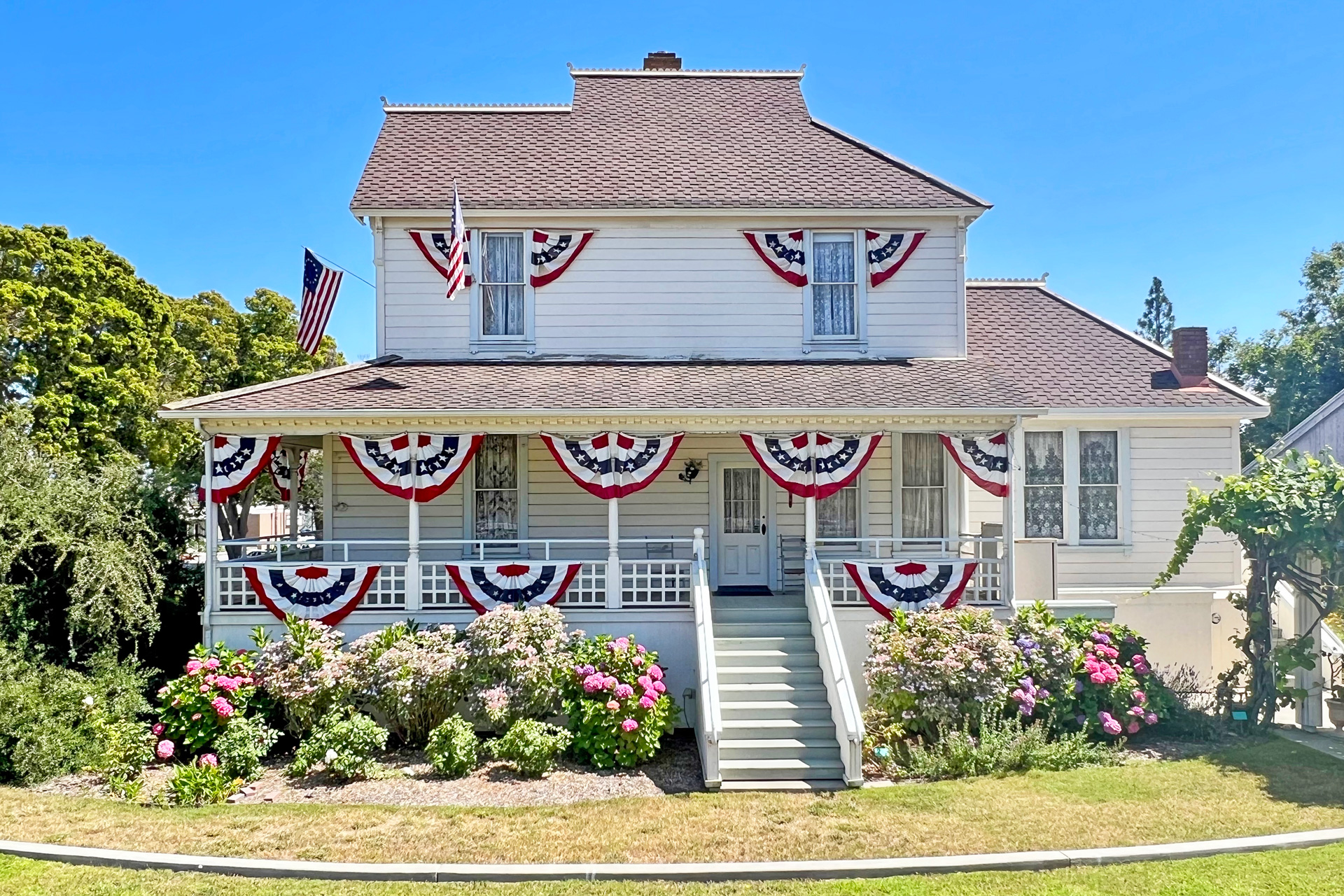 The Dudley House, completed in 1892 by renowned local architect Selwyn Shaw, is one of the last pioneer farmhouses within the city limits of Ventura and typifies the agricultural heritage of Ventura County. It is the only farmhouse in California to have been funded by a state historic preservation grant and has been designated a National Historic Landmark.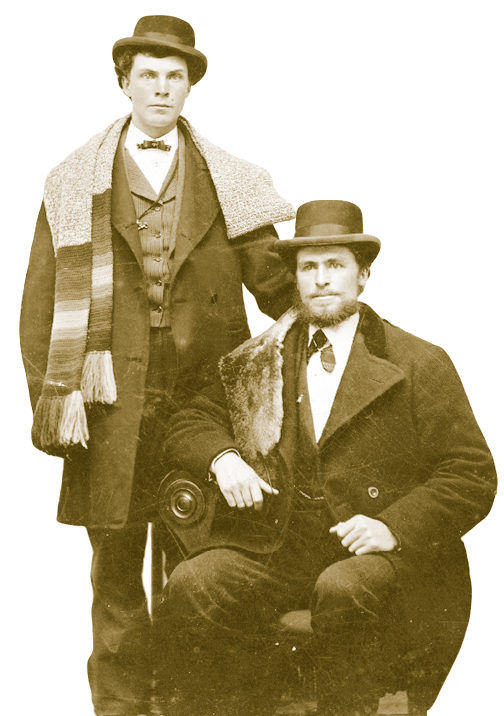 Its owner, Benjamin Wells (B.W.) Dudley and his brother, Frank, came to California after the Civil War. The City of San Buenaventura had been incorporated in 1866, and the Dudley farms were far east of its one-square-mile boundaries. It was the family's second residence on 40 acres of the old Rancho Santa Paula y Saticoy, purchased in 1875.
After experimenting with several crops, B.W. Dudley found that lima beans grew well in the cool, foggy climate. By the 1890s, Ventura County was known as the world's largest lima bean producer.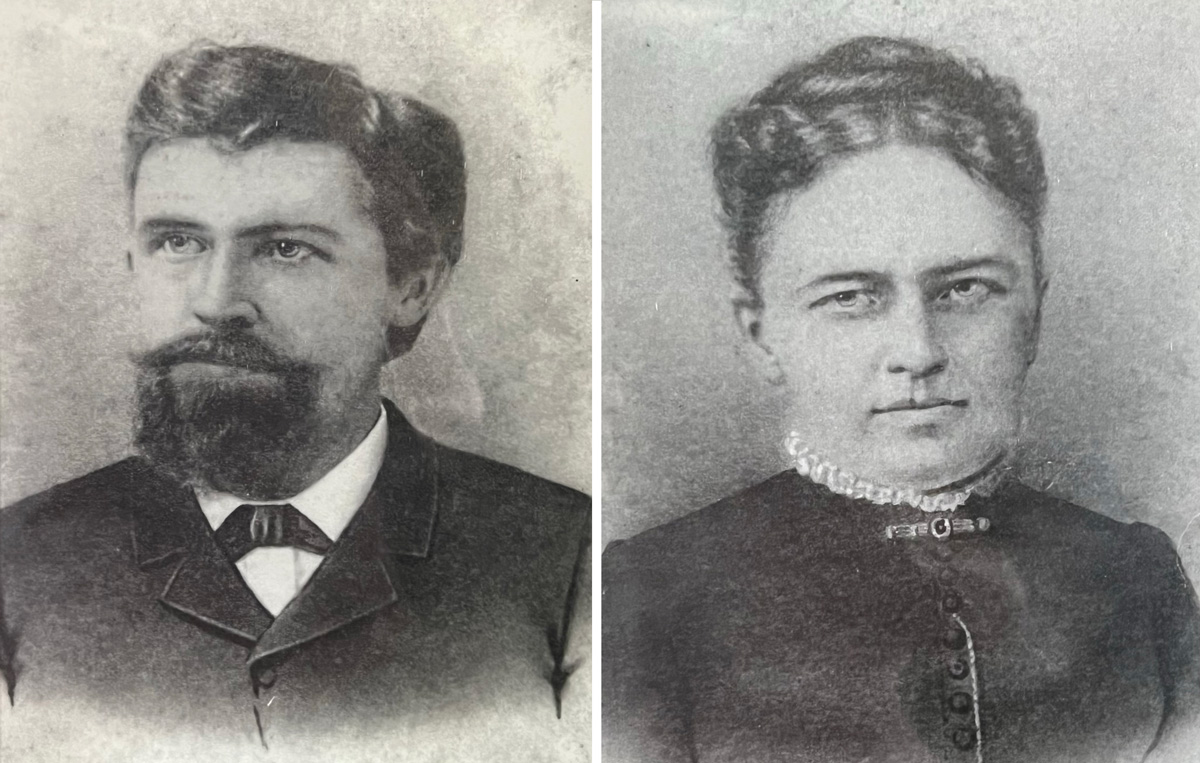 Dudley was a member of the school board, clerk of the Board of Supervisors and a Justice of the Peace. He held court in the Dudley House parlor. As a civic leader, he worked for the advent of the telephone, electricity and a bridge across the Santa Clara River.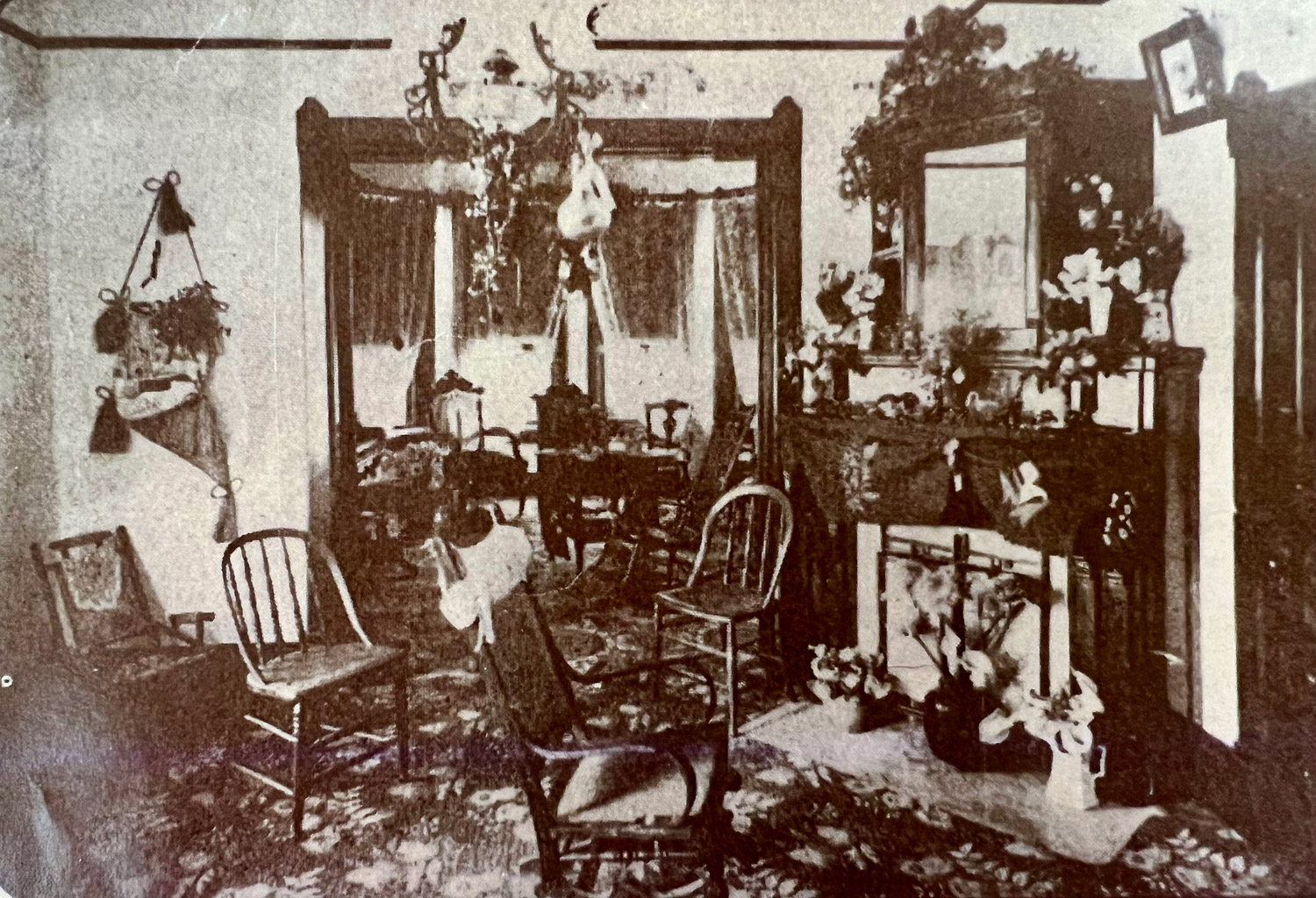 Five generations of Dudleys have lived in this house. In 1977, the home had to be removed during development of the Telegraph Road parcel. At that time, the 2 1/2-story Queen Anne-style house was relocated to the corner of N. Ashwood and Loma Vista, part of the original ranch, and given to the city for development as a historical park.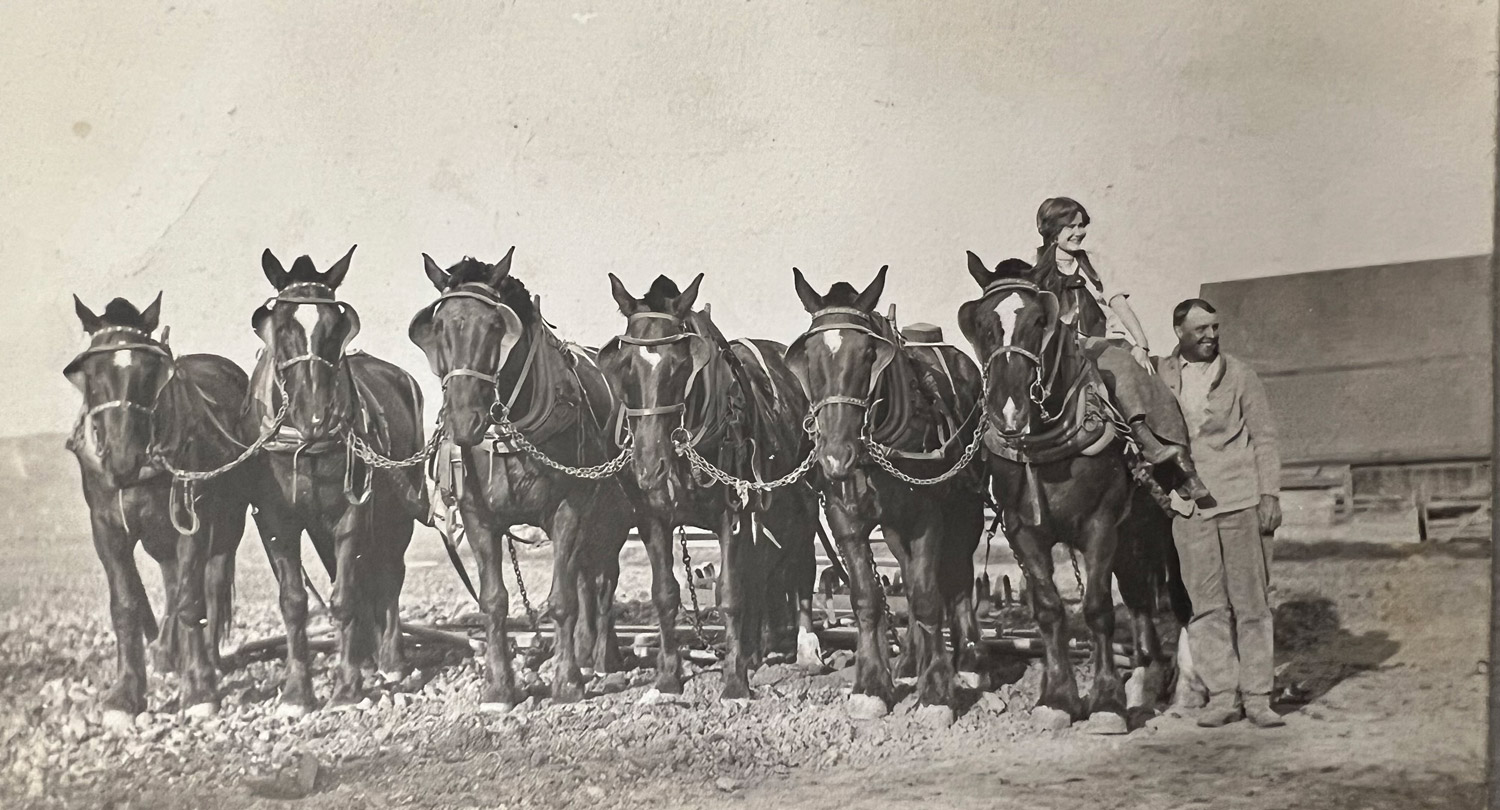 In 1978, however, the city could not consider this project a municipal priority and San Buenaventura Heritage, Inc. was given a long-term lease to restore the house and grounds and turn it into a center for community activities. The house now operates as a museum, an authentic restoration of life from 1895-1925 as lived by the Dudley family.
Open House Hours
First Sunday of each month: 1 p.m. to 4 p.m.
Regular Open House hours are the first Sunday of the month from 1 to 4 p.m. Open on a limited basis for tours and special events.
Special tours for schools and other groups can be arranged.