Annual Holiday Boutique
Join us for our annual Holiday Boutique beginning the weekend after Thanksgiving and continuing for the next two weekends.
Come celebrate the spirit of holidays past where you'll find quality crafts, home décor, antiques and collectibles plus a silent auction and "bargain basement."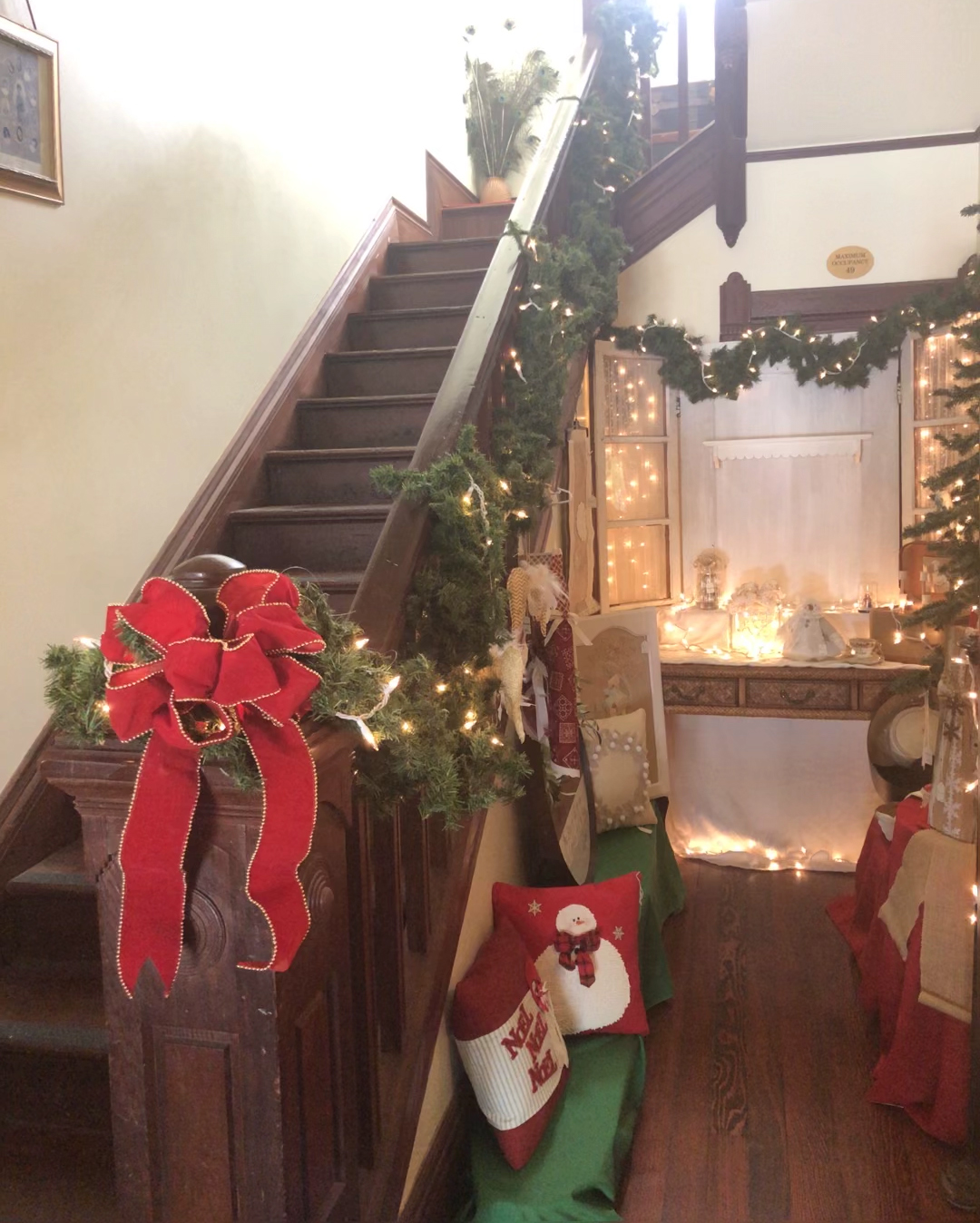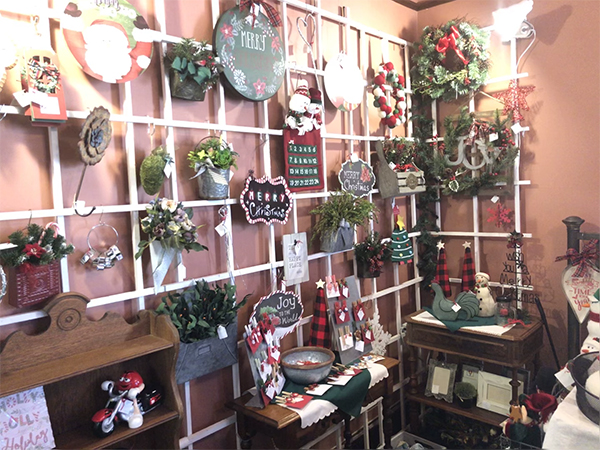 Hours are 11 a.m. to 5 p.m. with a flea market added on Sundays. For information, call (805) 642-3345. Admission is free.