Planning a social event? Call us!
The grouunds of the Dudley House are available for weddings, small receptions, musical and other events.
The basement, equipped with a kitchen, is a community room capable of handling meetings of up to 40 people.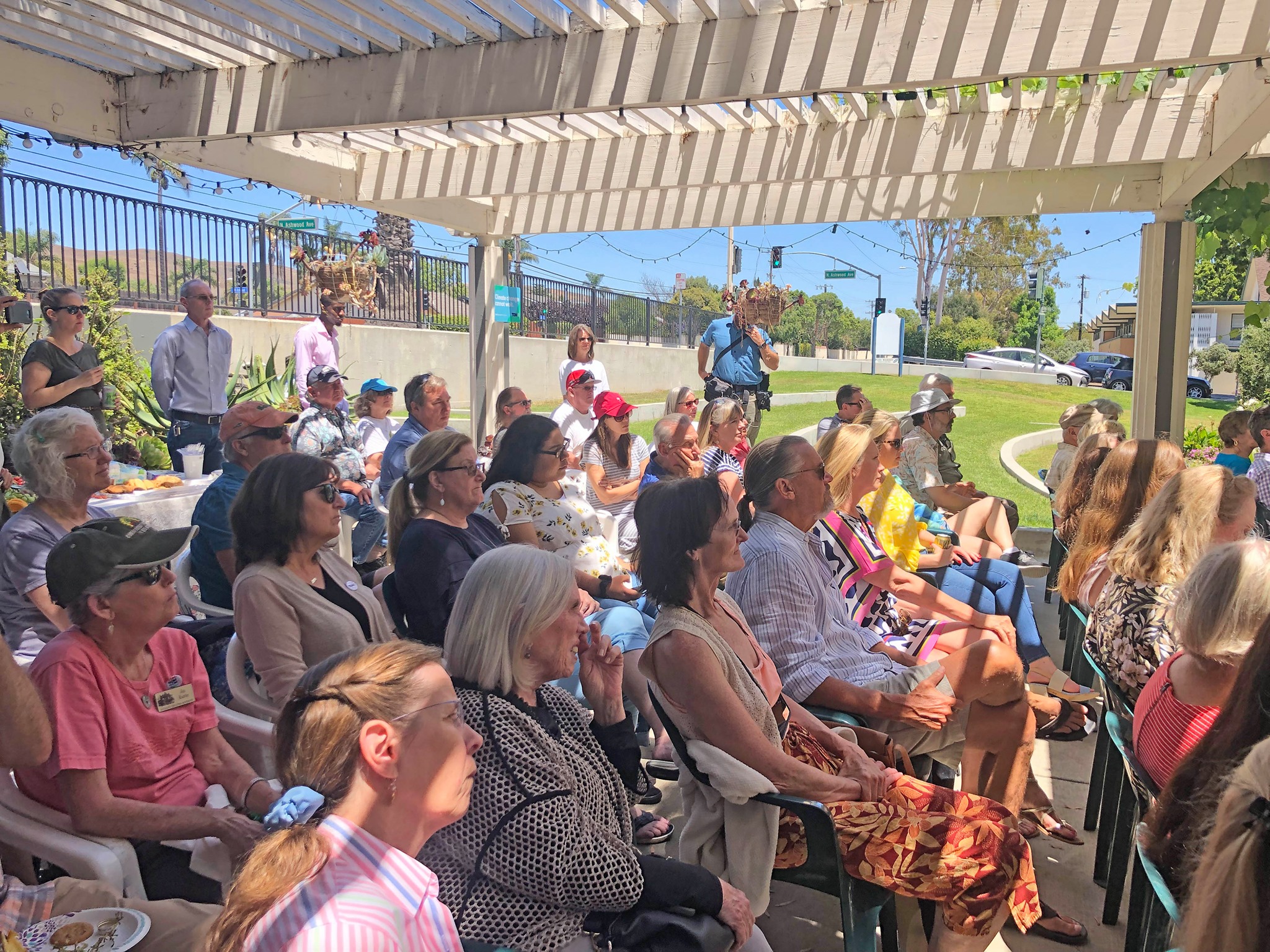 An outdoor amphitheater has seating for about 50 people to view events on the house veranda, which serves as a stage. It also accommodates tables and chairs for outdoor dining events and exhibits.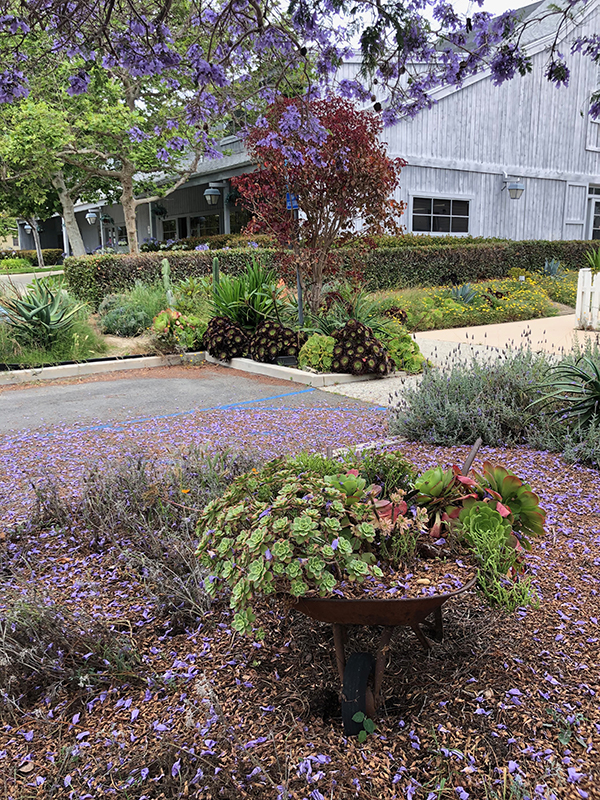 Adjacent to the amphitheater is a covered patio area.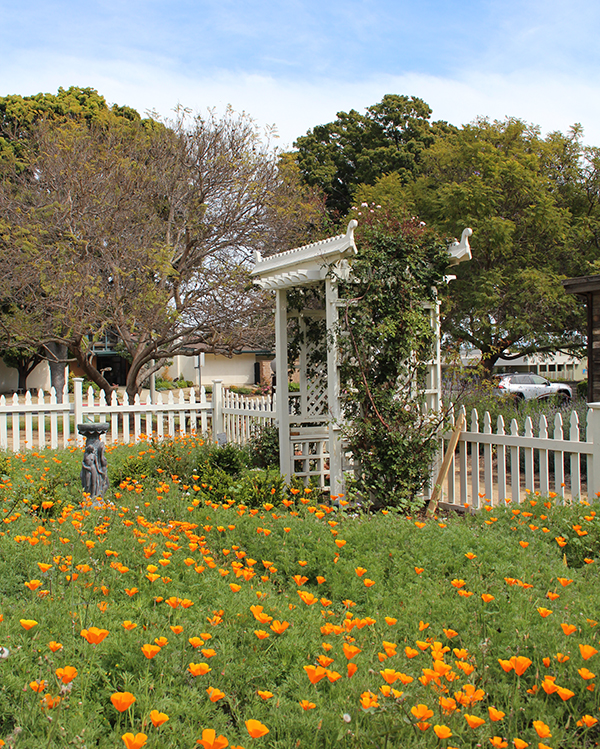 Call (805) 654-8381 to inquire about rates and availability.